Best Budgeted Tribit Earphone
The earphone is a type of accessory that can accompany us for getting away from loneliness. That is why we need to choose the one that can stay with us for a long time and good journey together. Tribit earphone is one of the best earphone brands that offer good quality earphones at an affordable price. Today you will get to know the top model of Tribit earphones in Cambodia that you should buy right now.  
No worries about making call anymore if you get to use this Tribit earphone or known as Tribit FlyBuds C2. Because of its 4 Qualcomm microphone, it can absorb your voice to others with a clear quality by reducing up to 90% of the background noises. Especially, it also features with advanced Bluetooth connection of 5.2 that ensure your Tribit earphone to stay connected to your device.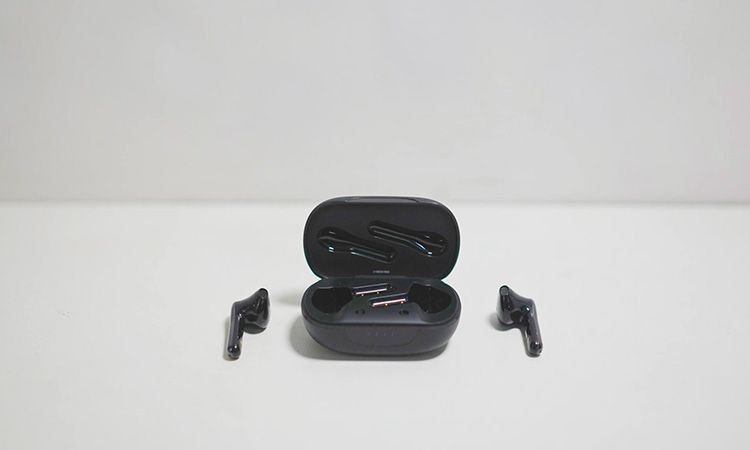 Its color: Black 

Offers Qualcomm of QCC3040 chip

Feature with 4 Mics ENC and CVC 8.0 Technology 

Its Bluetooth connection : 5.2 advanced Bluetooth 

Semi-in-ear design 
Click here to get: Tribit FlyBuds C2
2. 
TRIBIT FlyBuds C1/LaptX/50h/BT 5.2
This earbud from Tribit is truly amazing with its high resolution Qualcomm aptx decoder that enables with 16bit audio support and a 48Khz sampling frequency. With this such feature, it can transfer your voice through call into a crystal clear and lifelike audio voice to another person. Additionally, Its environmental noise cancellation or ENC function make sure you can talk without having your surrounding sound interfere at all.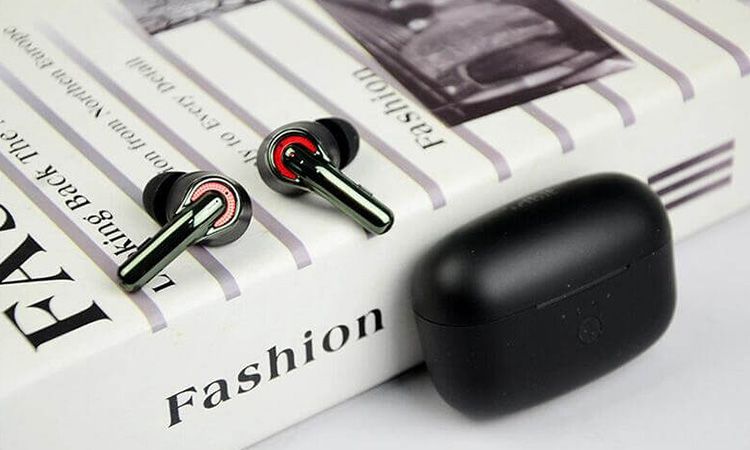 Its color option: Black 

Its battery life: Offer 12 hours playtime for a single charge and 60 hours playtime for charging with the case 

Its Bluetooth connection: 5.2 

Crystal clear voice function available 
Click here to get: TRIBIT FlyBuds C1/LaptX/50h/BT 5.2
If you are looking for a Tribit Earphone that comfort you during your outdoor activity, then this is the right one for you. It has many key features for those who love to enjoy doing outdoor activity since this model from Tribit offers a sweat proof function of up to IPX4. Even you are running with a little rain that can never block your way. By charging only 10mn you also get to use it up to 1.5 hours as well. Strong battery, comfort wearing and variety of function, this is what you are looking for.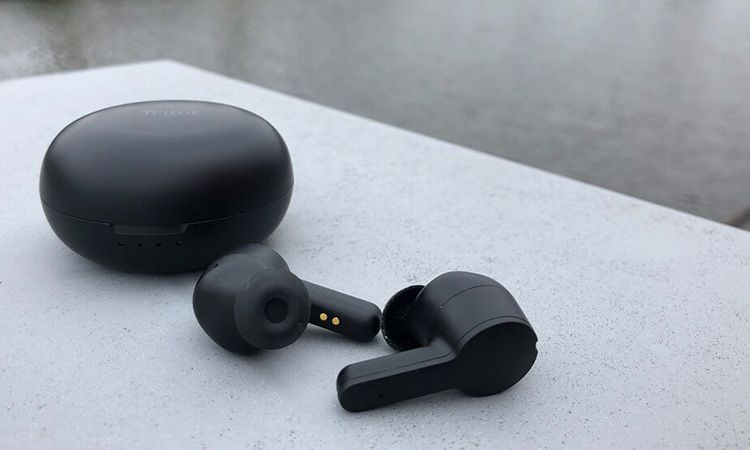 Features with 4 Mic Active noise cancellation technology 

Offer with a power packed bass 

Fast charging speed with USB-C port 

Outdoor friendly functions like Sweatproof of up to IPX4 
Click here to get: TRIBIT FlyBuds NC
If you tend to have long trip duration then this Tribit Flybud 3 should be in your cart list now. Its power of 100 hours playtime will accompany you along the way without needing to charge it. What make this Tribit earphone even more special is  its IPX7 waterproof that will protect your Tribit earphone from any types of weather condition while you are wearing it.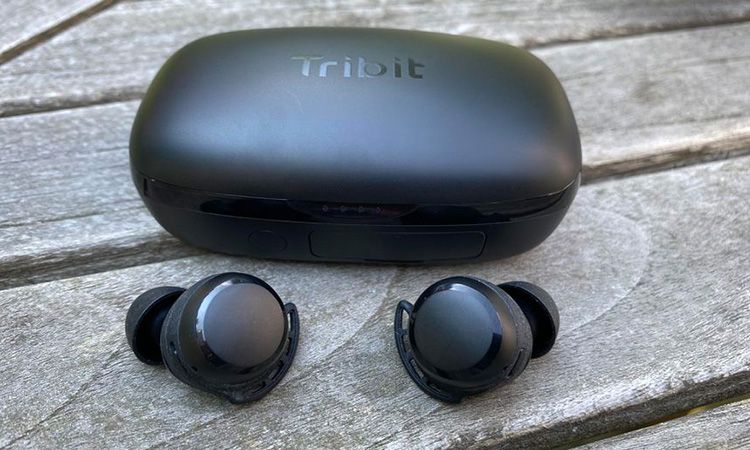 Its color options: Black and Pink 

Its battery life: upto 100 hours playtime with its charging case 

Its waterproof level: up to IPX7 

Its Bluetooth connection: 5.0 
Click here to get: TRIBIT FlyBuds 3
Nothing can remain forever but memory does. And sometimes, the right earphone from Tribit is another supporting accessory that can make your memory comeback when you listen to something worth it. These top Tribit earphones are very popular among their loyal customers. Let's grab it one before it ran out of stock.